Keeping a daily record of observations is essential for recognizing patterns of fertility and infertility. During the learning phase or any time you have questions, your Accredited Instructor will assist you as you learn to recognize your patterns.
Ways to keep your daily record:
Paper charts and colored stamps, available from your Instructor or here
Downloadable charts for printing, available here
Excel chart for your computer, available here
Online or with one of the following approved apps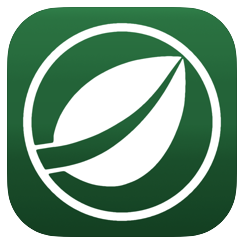 A word of caution about fertility charting sites and apps:
There are a variety of charting websites and apps available, with new ones emerging all the time. Many cannot be used to keep an accurate Billings Ovulation Method® chart. The site or app may restrict users to a limited number of predetermined sensation and/or mucus descriptions. Some apps classify mucus as fertile or infertile in a way that contradicts the research on cervical mucus that is the foundation for the Billings Ovulation Method®. Some claim that they are compatible with the Billings Ovulation Method®, but have not been approved by Woomb International as they incorporate information which may compromise accuracy and effectiveness.

To date, NFPcharting, BillingsAPP, and FertilityPinpoint are the only approved forms of digital charting for the Billings Ovulation Method®. If you have found another app that you like and want to know whether it can be used, show your Accredited Instructor or email us! Someone will review the app to make sure it will not compromise the accuracy of your record.