Congratulations! You have passed the Final Questionnaire and are ready to begin teaching under the supervision of your Mentor Teacher. Getting used to the documentation can be a little overwhelming at first, so here's a checklist to help you out!
Get 5 – 10 Instruction Packets ready. Everything you need is available for purchase through our Store and can be printed off at home. See further instructions below.
If you wish, contact [email protected] to request a box of business cards to use in your packets.
Spend time observing multiple Accredited teachers as they conduct Initial Instruction & follow up sessions. This can be done online or in person. Talk to your Mentor about opportunities for shadowing.
Record everything you do (or observe) on a Trainee Clinical Experience Record. Keep this updated throughout your Practicum.
Every spring, you will be asked for your Annual Statistics & hours. Keep good track of your activity throughout the year. Everything you have done thus far counts as "Other" hours, including time spent on the Correspondence Course, attending Workshops, participating in Webinars.
Find clients to teach & begin! For ways to do this, speak to your Mentor.
If you have any questions at all, talk to your Mentor! That's what she's there for.
Instruction Packets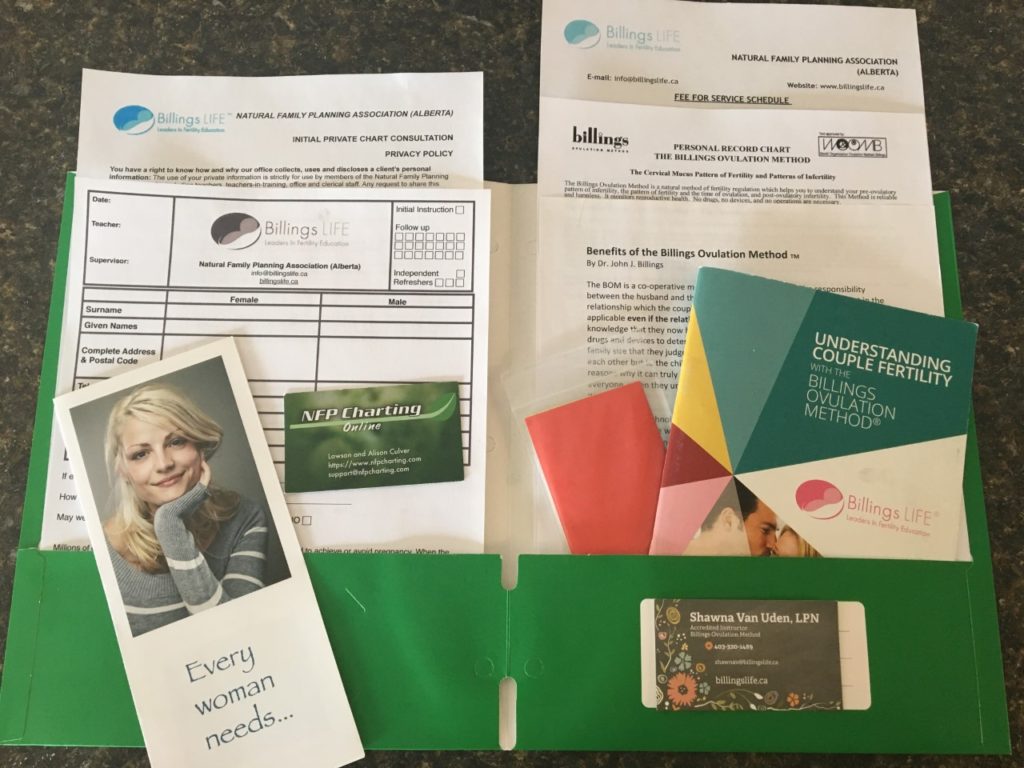 Understanding Couple Fertility (available in our online Store)
Personal Record Chart & Stamp Pack (available in our online Store)
NFPcharting business card
Your business card
Natural Family Planning Association Brochure and any other that may be relevant to your client (see the selection in our Store)