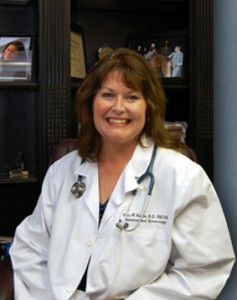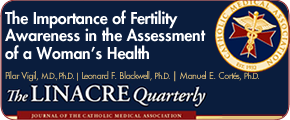 A woman's Billings Ovulation Method® fertility record has significant diagnostic applications. Our Accredited Teachers are trained to assist a woman in keeping a careful record, to recognize abnormalities in the cervical mucus and bleeding patterns which may indicate a hormonal or reproductive problem, and to collect a Health & Symptom History for diagnostic purposes. We need more health care providers who appreciate the diagnostic applications of the Billings Ovulation Method® in the investigation and treatment of gynaecological and reproductive abnormalities.
Upcoming Opportunities to Learn More
Are you an Alberta physician, functional medicine practitioner, nurse practitioner, or midwife?  Consider becoming a Medical Affiliate.  We need more prescribing health care providers to whom we can send our clients for restorative reproductive assistance.