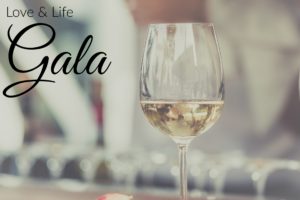 The Love & Life Gala is a celebration of Natural Family Planning ministry in Alberta.  It will be held at St. Peter's Catholic Church in Calgary.  
Mass begins at 5pm and will include a special blessing for all NFP providers and couples, in solidarity with one another. Following Mass, guests will be treated to a lovely dinner, testimonials, and live music provided by The Spokeshaves. There will be a toonie bar and Silent Auction. All proceeds raised will support NFP ministry in Alberta.
Brought to you by the NFP Association of Alberta (Billings), as well as Calgary providers of the Marquette and Creighton Models.
If you would like to support us by donating a Silent Auction item or Door Prize, please call 403-320-1489.